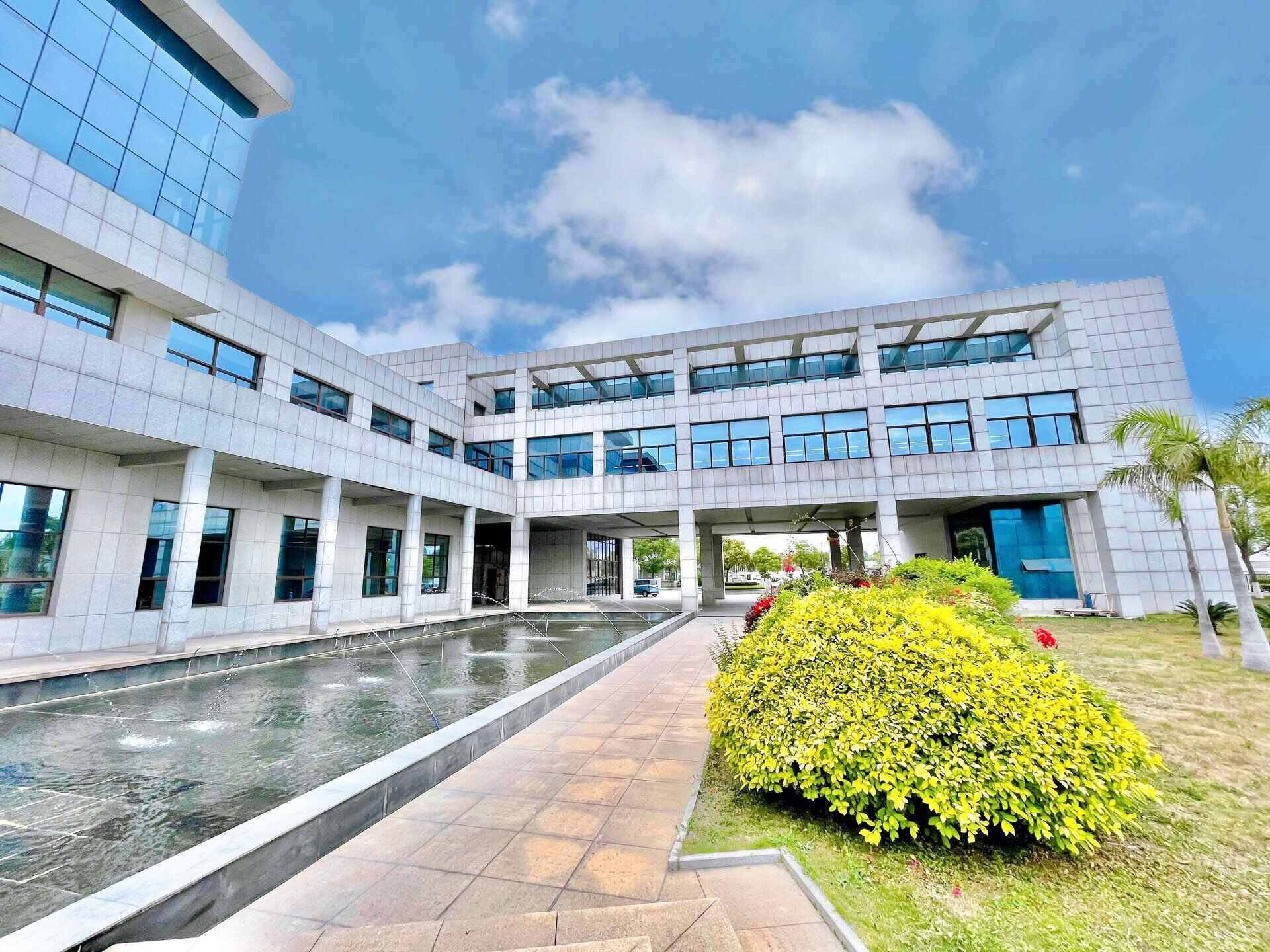 Rongxin Sports
A solar powered footwear
manufacturer in China
As a Gore-Tex certified factory, we are the waterproof expert. Our unsurpassed development capabilities and our commitment to become carbon neutral by 2025 are what draw world's top brands to us.
Top R&D capabilities
Our team has unrivaled global research and development capabilities in material and product design
Rigorous quality control
We have a comprehensive testing center onsite that is CSA certified and authorized, as well as a tried-and-true quality control system
On time delivery
We understand time is money. Our advanced scheduling system helps us deliver on time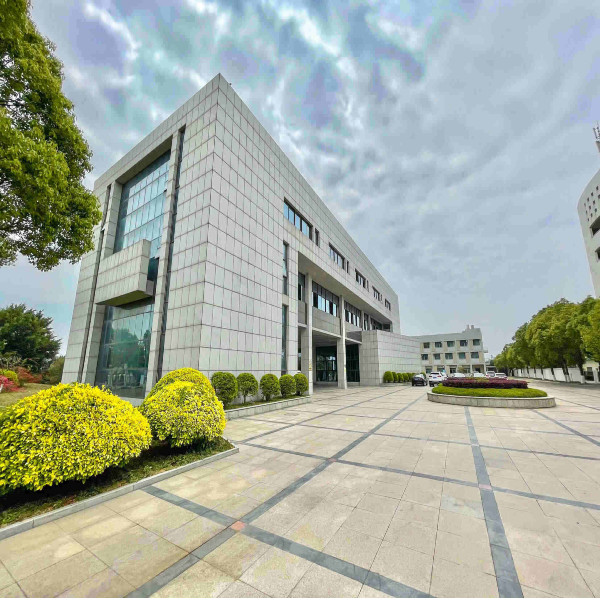 Our factory
Founded in 2005, Rongxin Sports (a Shinewide Group company) is a leading footwear manufacturer and the waterproof expert that focuses on technology and high-end products ranging from hiking boots to bicycle shoes to safety footwear.
Our laboratory has probably one of the most comprehensive range of equipment in the industry. From ASTM and CSA safety standard equipment to those required for Gore-Tex certification.
Outdoor
Safety
Cycling
Tactical
Sneaker
Snowboard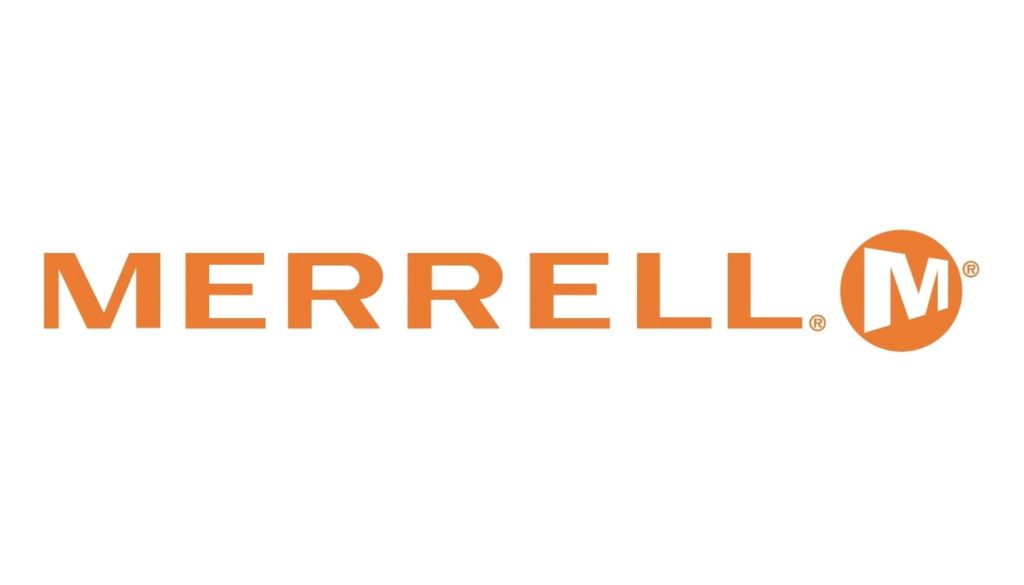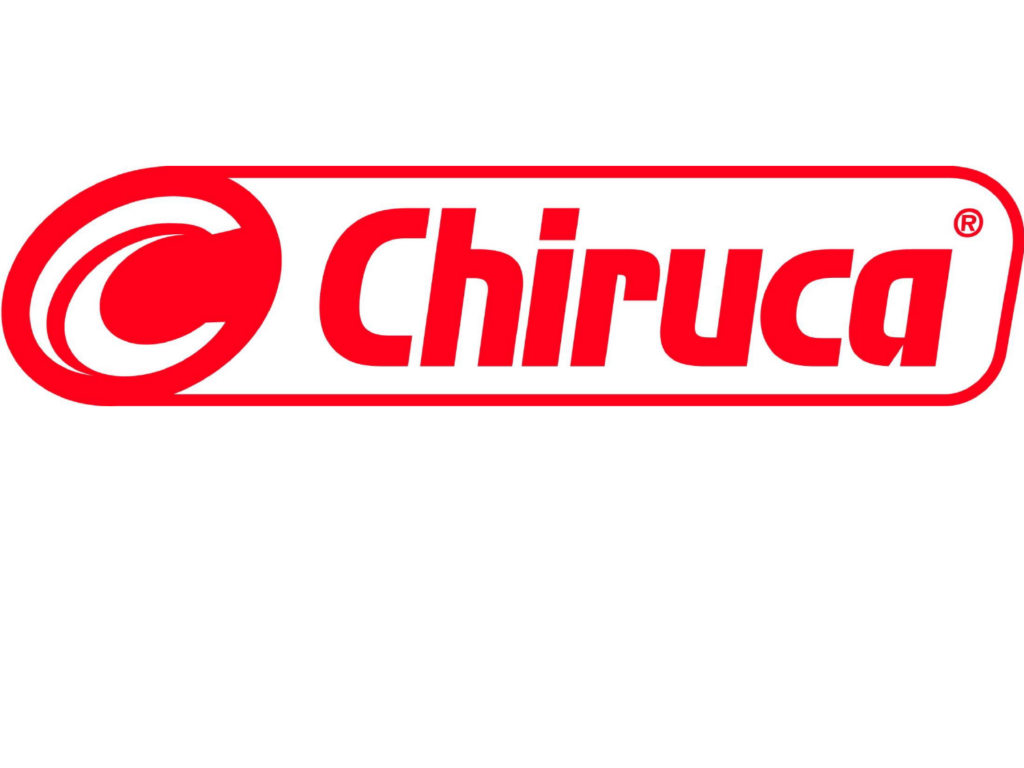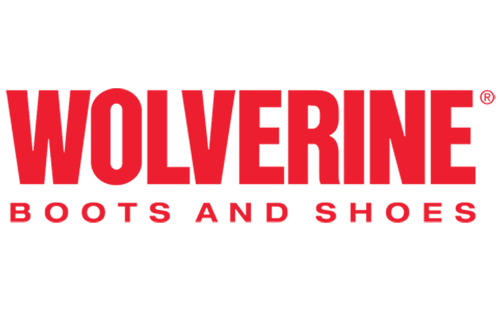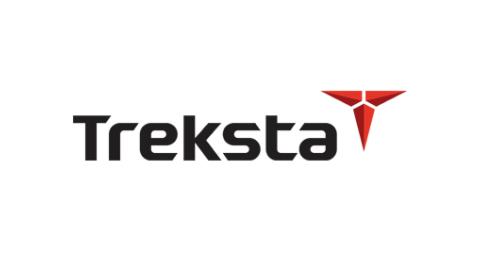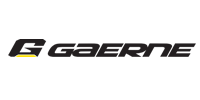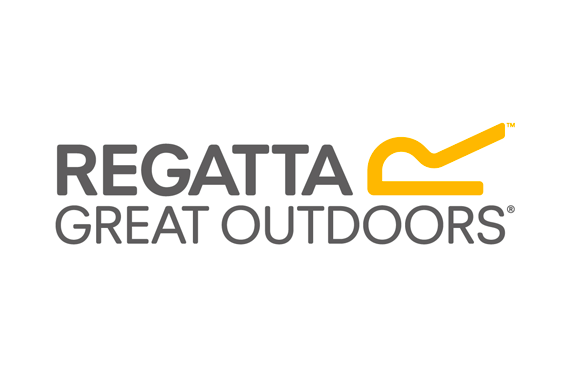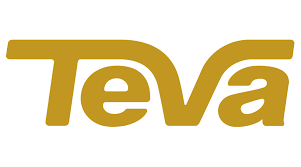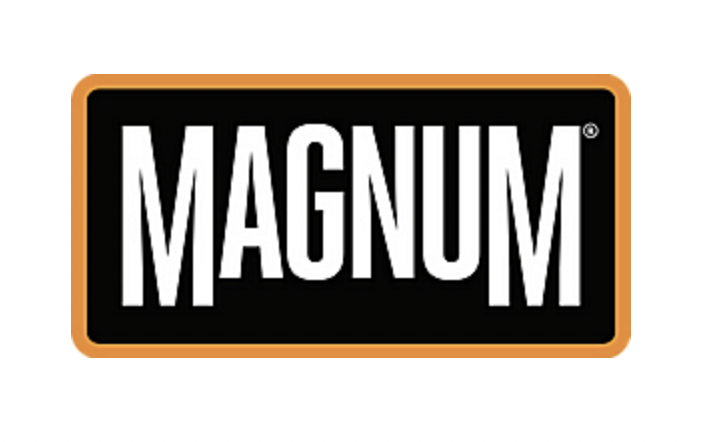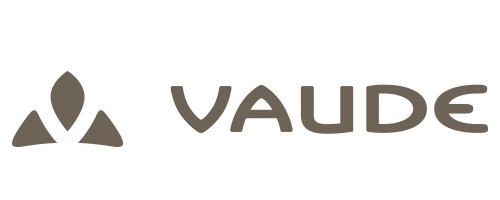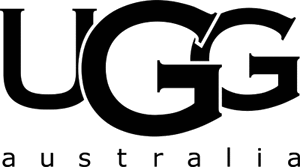 The Gore-Tex expert
As a Gore-Tex certified factory, Rongxin Sports is a waterproof expert in the industry. We are not only entrusted by top brands worldwide but by Gore-Tex itself, who has based its R&D center in China inside of our factory.
Our vast knowledge and experience in this field enable us to design, develop, and deliver flawless waterproof products to our customers.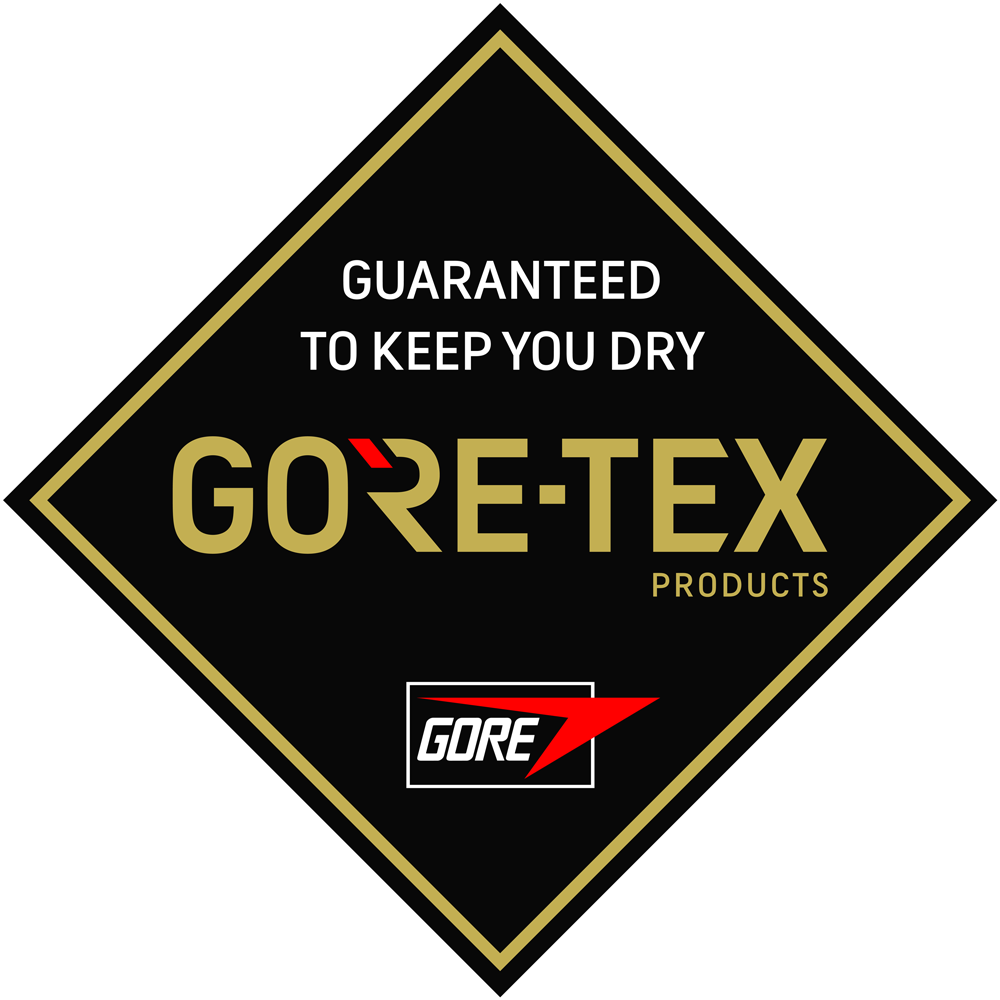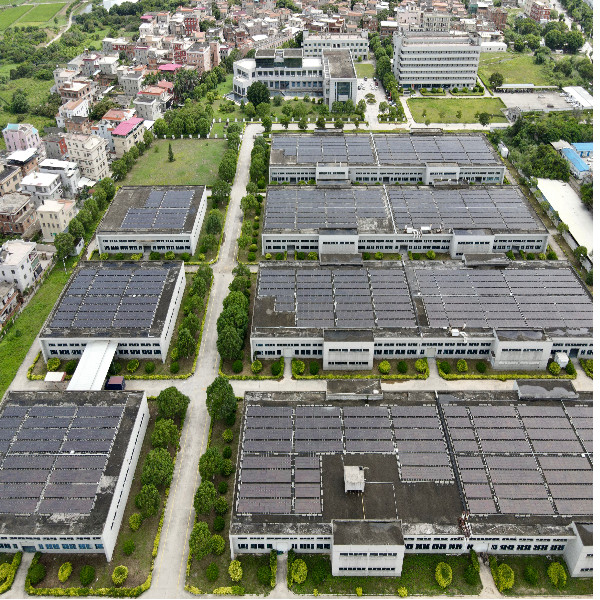 Sustainability
Visit our factory and you will see signs and proof of sustainability everywhere, from 27,000 square meters of rooftop solar panels to the sustainable material we source to our family oriented culture.
"What is the point of life if you don't at least attempt something remarkable?"
George J. Founder & CEO
"I am a true believer in technology and sustainability. The possibilities are endless."
Yong Y. Head of product development
"What I like about working at Rongxin is the possibility to learn and grow constantly."
Aijun Z. Gore-Tex lab technician
Let's work together on your
next project
Reach out to us and let us show you how we can help. Come and visit our factory and be wowed by our facilities and our people.