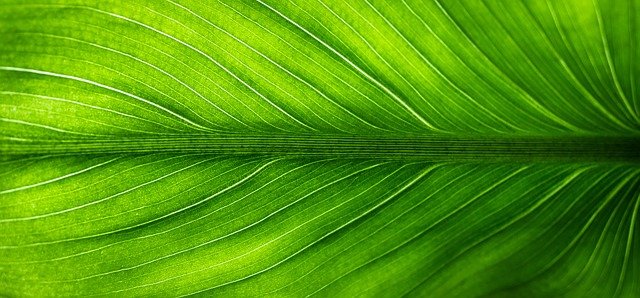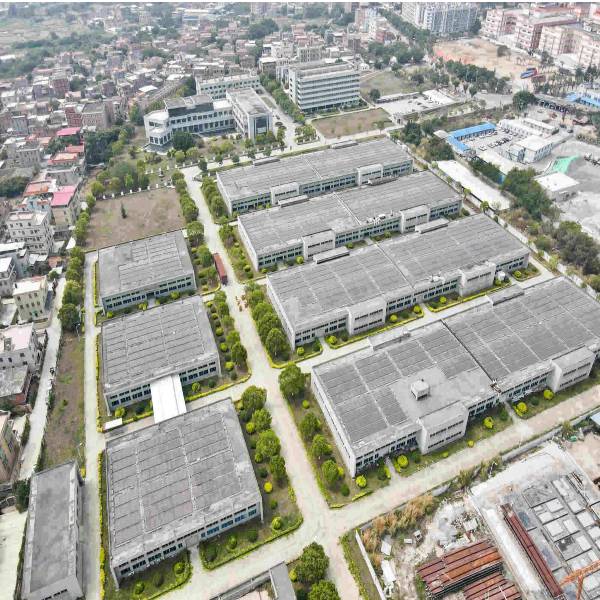 Sustainability at heart
We are committed to become carbon neutral by 2025. We aim to be the first carbon neutral footwear factory in China!
We are initiating the carbon neutral certification process with Climate Neutral – a well known organization that helps brands become carbon neutral.
Rongxin Sports has sustainability in mind from the start. When the factory was constructed in 2005, we covered every roof of our buildings with rooftop solar panels, totaling 27,000 square meters. Today, solar panels cover 70% of our production needs and we plan to expand that to over 100% in the next 3 yeas.
Sustainable material
Our R&D team works closely with sustainable material suppliers. Sustainable sourcing is one of our focus to reach our goal – to be the first carbon neutral footwear factory in China.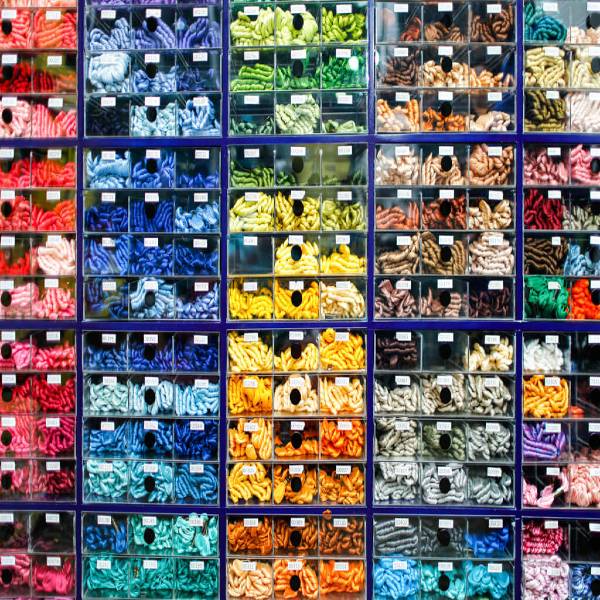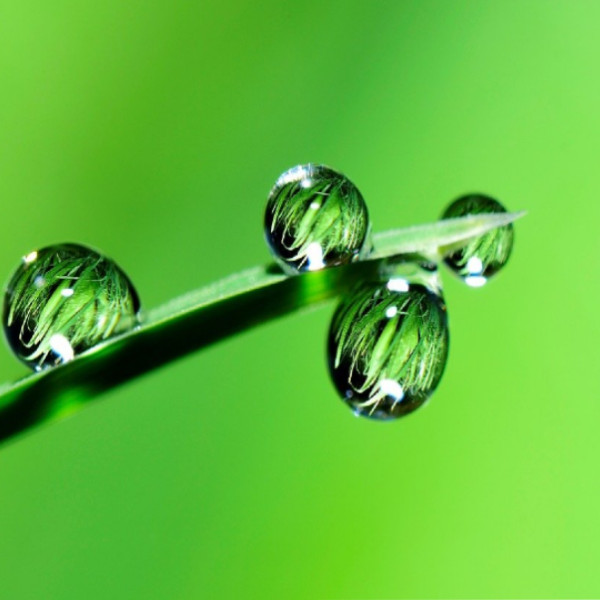 Initiatives
In addition to solar panels, we have waste water and gas emission program, tested and verified by an independent 3rd party, in place. Those milestones are not only a recognition of our sustainability efforts but also a reminder of our ultimate goal – carbon neutral by 2025.
Factory scraps project
We are working on an ambitious project to make unique shoes from factory scraps. In a footwear factory, about 10% of the raw material will be scraps that need to be disposed off. We are developing a new line of shoes from scraps collected from different factories. Every shoe will be unique and every shoe is a statement that we care.